HISTORY
The birth is one of the most curious themes because it starts from a crazy idea of the current owner and chef Mirco, who as a metalworker in the Venice shipyard in 1986 dreams of changing his life and with the help and ingenuity of Celeste and part of the family forms the team composed probably not of outstanding people but certainly of people full of enthusiasm for this new adventure.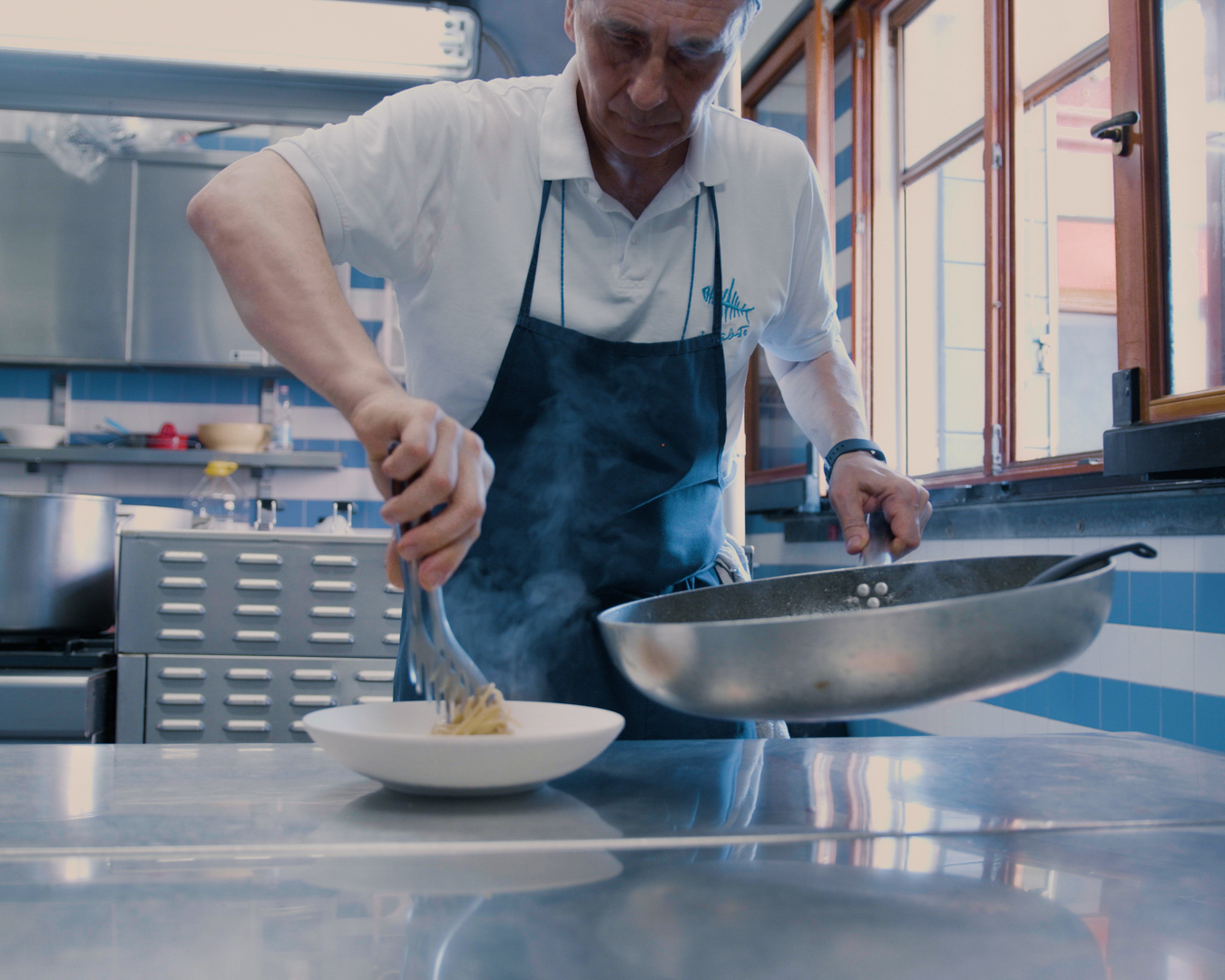 EVOLUTION
It began as a workers' canteen and trattoria, the cuisine was 'grandmother's', so pure Venetian tradition but with the goal of providing the highest quality of raw material already at that time, helped especially by the Venetian lagoon that provided unparalleled quality and quantity.
Over time the cuisine and service have been refined, maintaining the focus on local tradition but with a vision toward a future of great quality and the goal of becoming one of the culinary excellences of the Venetian lagoon.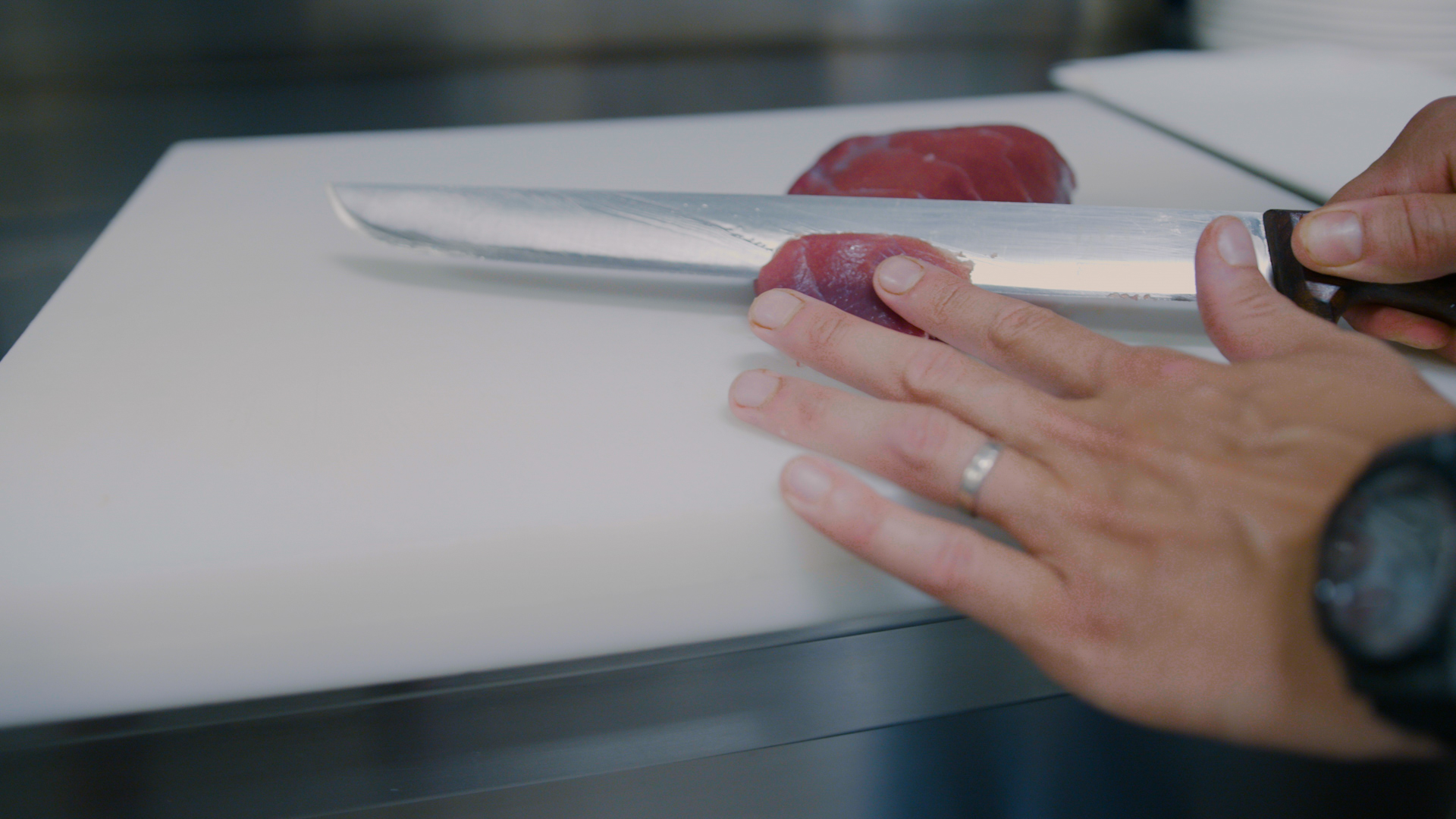 MISSION
The last decade has seen the entry of new recruits who have brought enthusiasm and creativity, both in the culinary and oenological worlds, but The goal will always be to continue to raise the bar and perfect what was created by the founders Mirco and Rossano who still ferry the group, renewing themselves every day without ever losing the reference from where everything started that is still the reason that makes this activity great.